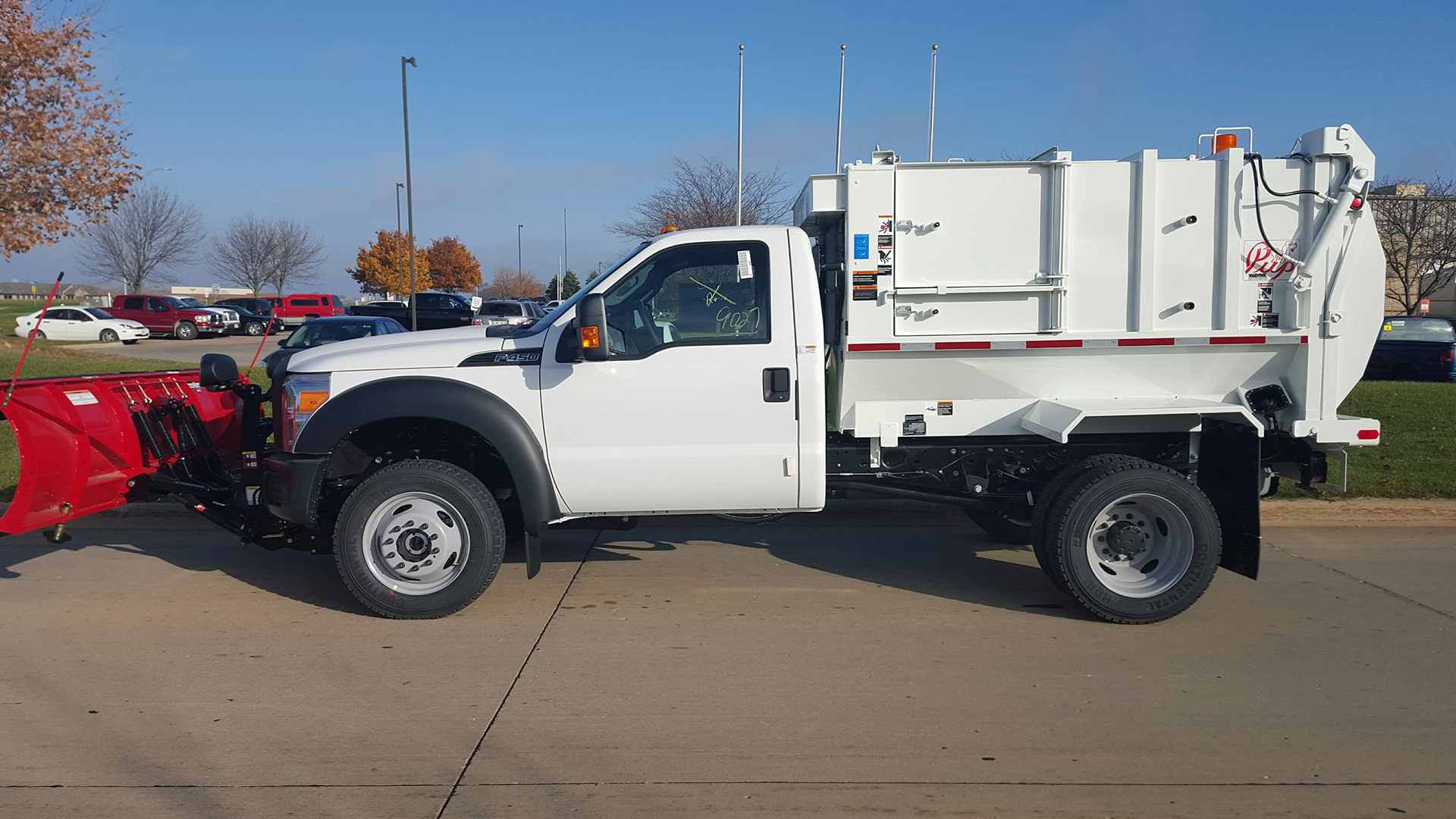 Trucks are your life, and we take this seriously. Don't wait till the last minute and settle for a unit that is not quite right for your route. UnderCDL can assist you, and plan a custom build for your needs, when you want it. We will secure a convenient build and delivery with options that work for you.  Our Plan Ahead Program allows us to pass along the saving of our fleet purchasing to you.
*We have built custom order chassis specs with upgraded suspension, chassis options, and interior comforts built in. These are options chosen specifically with you and your route in mind. ( The alternative is modifying an existing unit or paying retail for a stripped down chassis that may need additional modifications. )
*  In addition, our custom order chassis are spec'd to allow the different bodies and required configurations.
Take advantage and Plan Ahead !
Call us now and get your next truck purchase planned. We will ensure it is RIGHT FOR YOUR ROUTE!
HAVE SOME QUESTIONS FOR US?
Let us know by clicking the button to the right.