Body Type
Below you can pick the body type you want.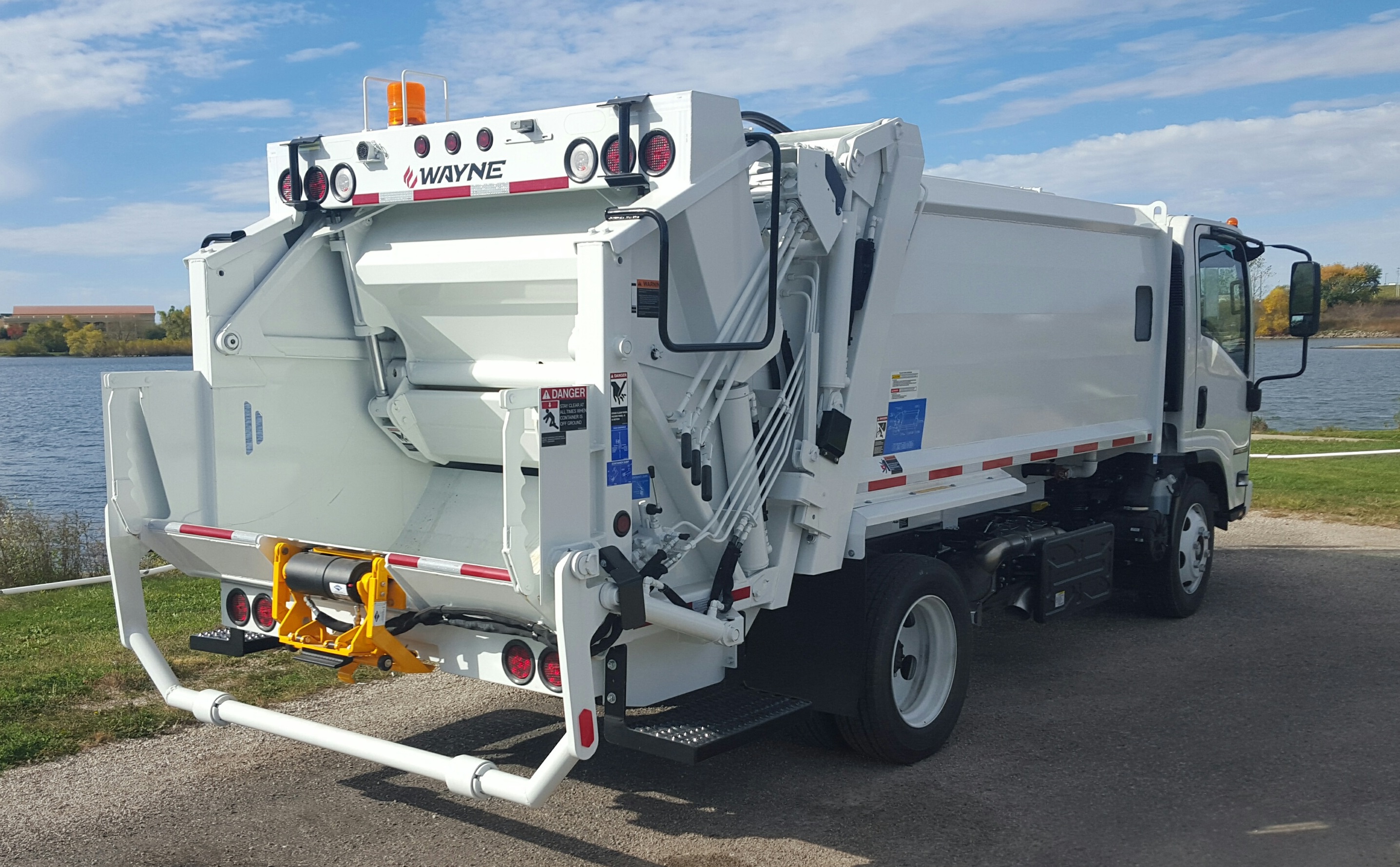 Rear Loaders
Why Rear Loaders?
The most versatile of all body types, this is the work horse of the industry. If you are looking to pick up residential, commercial, and bulk items, this is your style. The key components of a rear loader are the : body, pack/eject panel, tailgate, sweep, and slide.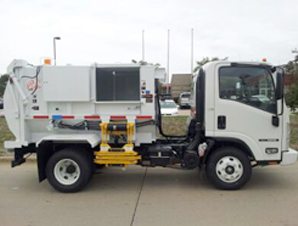 Side Loaders
Why Side Loaders?
Convenience is crucial, just exit the cab, and the load sill a few steps away. Load on the curb side or street side with this body type. Available in a transfer style, and with tippers and grippers for all can types. Many sizes available!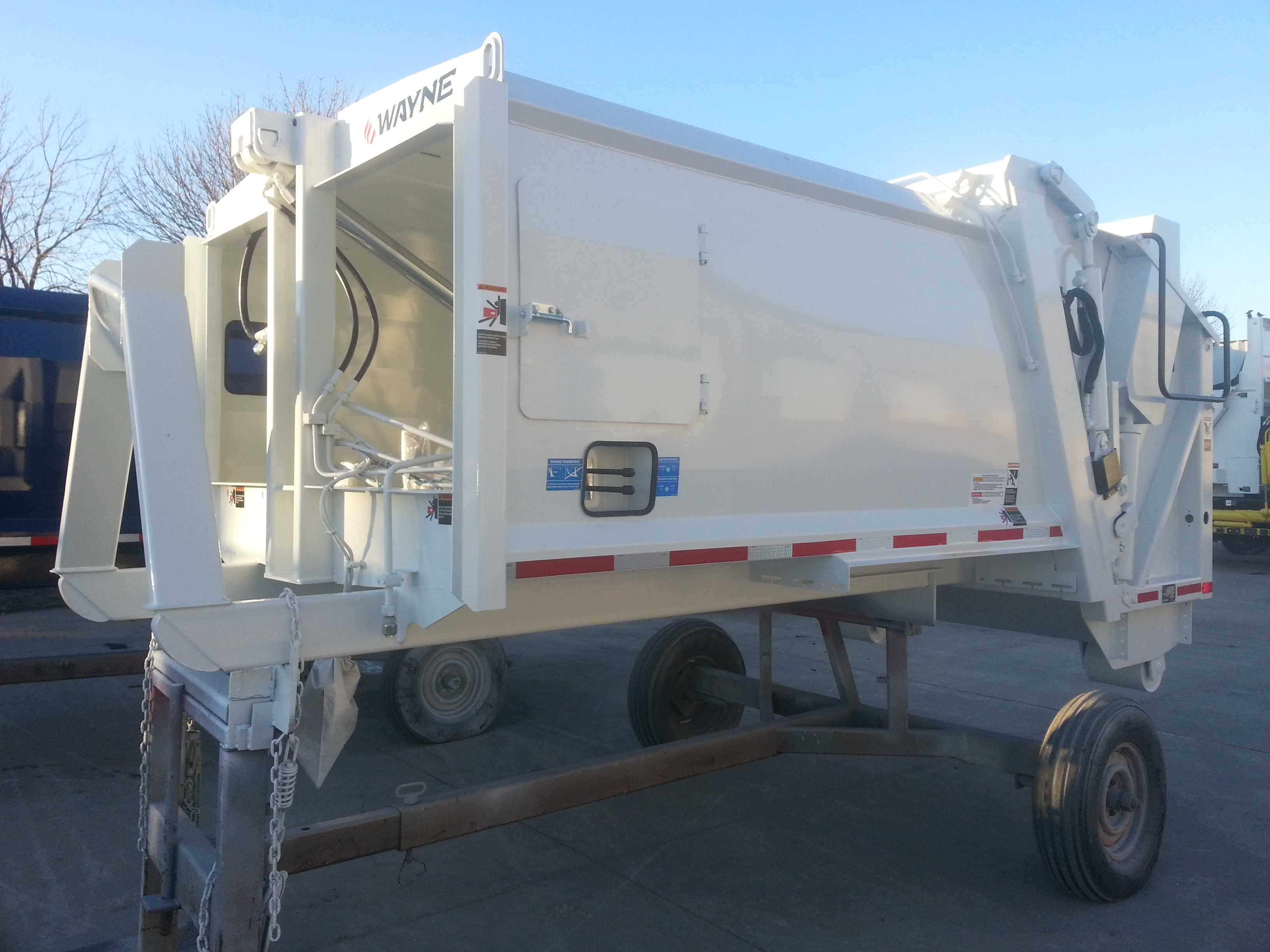 Hook Lift
Why Hook Lift?
Make the most of your truck with a Hook Lift ! We can take your hook of choice and integrate / mount any one of our body types. Quick Connect, and go!
HAVE SOME QUESTIONS FOR US?
Let us know by clicking the button to the right.